Deus Ex: The Missing Link
Deus Ex The Missing Link, some interfaces I did.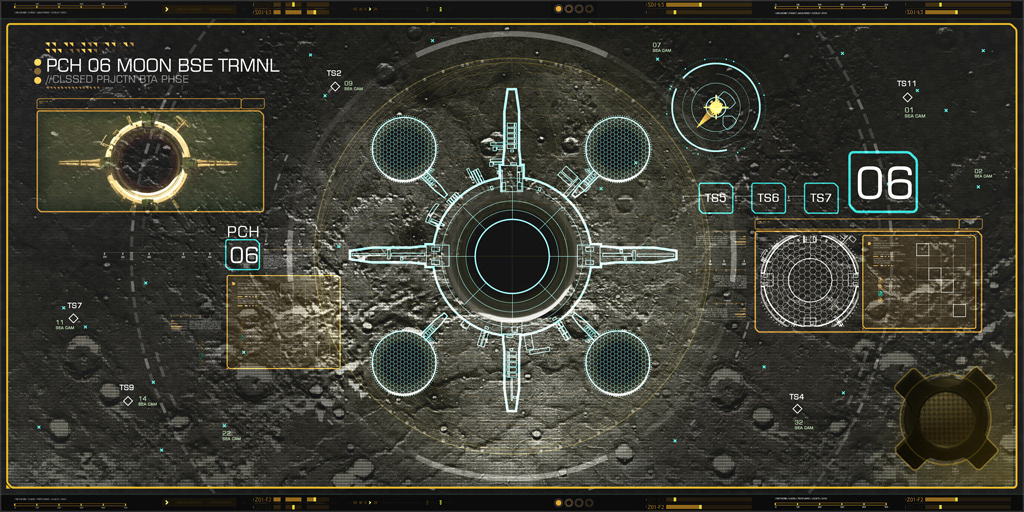 Deus Ex: Human Revolution
The Missing Link

This is the work that I did on Deus Ex's Missing Link at Eidos Montreal, with my good friend (and my AD at the time) Eric Bellefeuille. We had so much fun working on this DLC since our job in the game at this point was pretty much done, so we basically did whatever we could do to help with the environments, such as those computer screens, and tactical holographic tables. Fun.